Apple Orchard, Fresh Produce, and Farm Fun!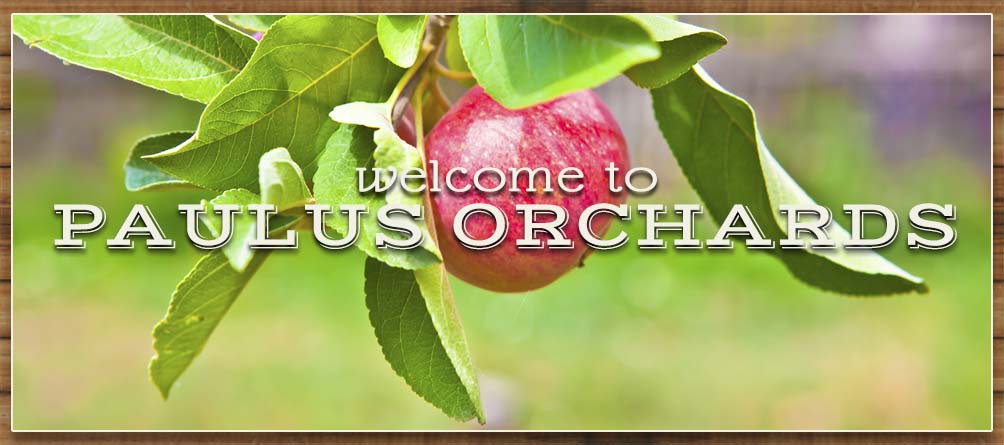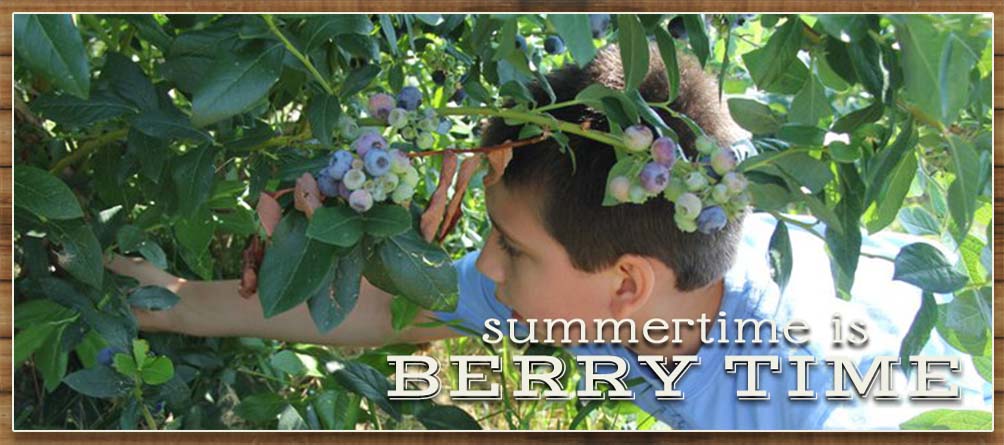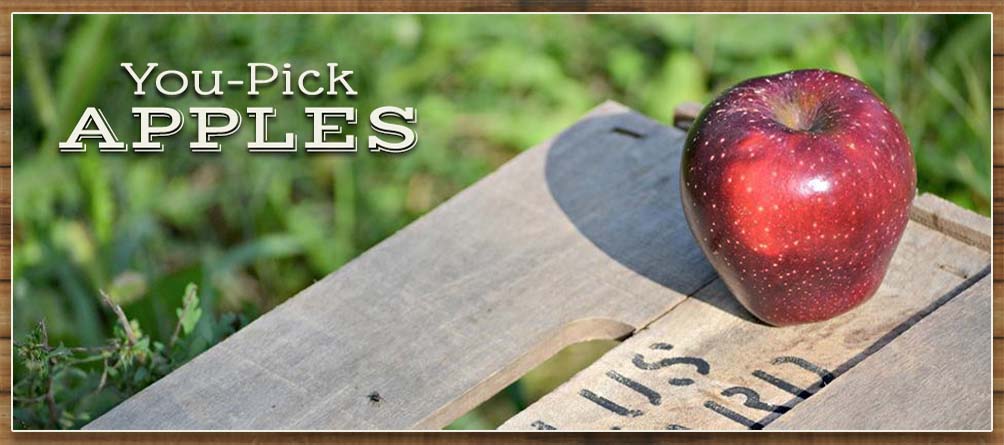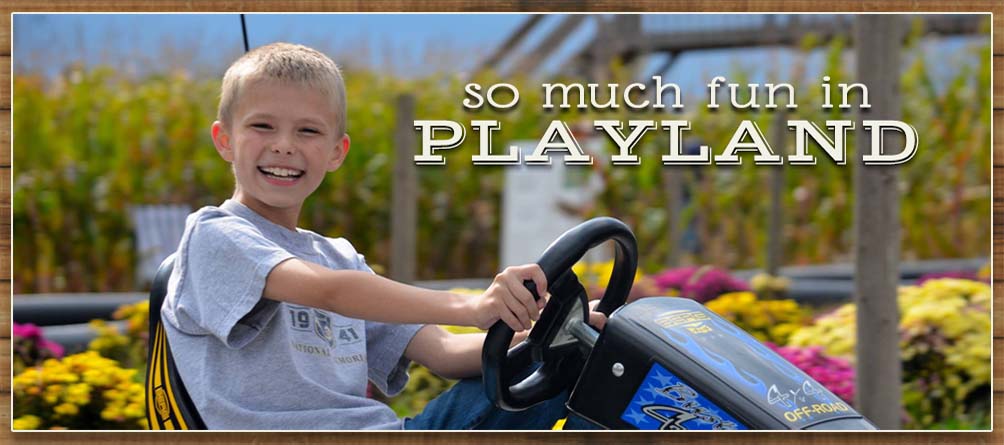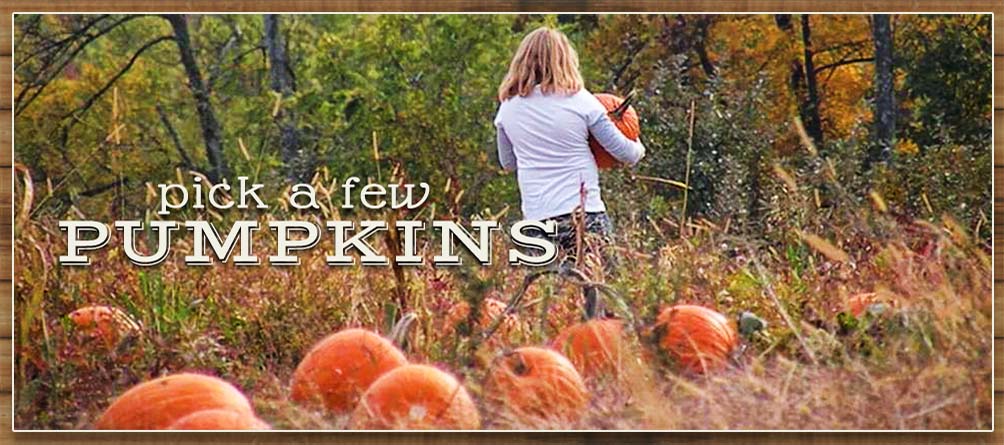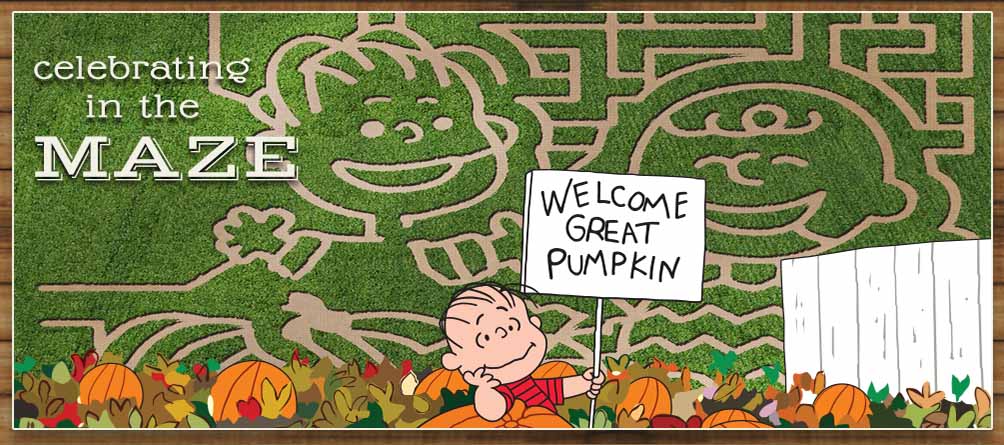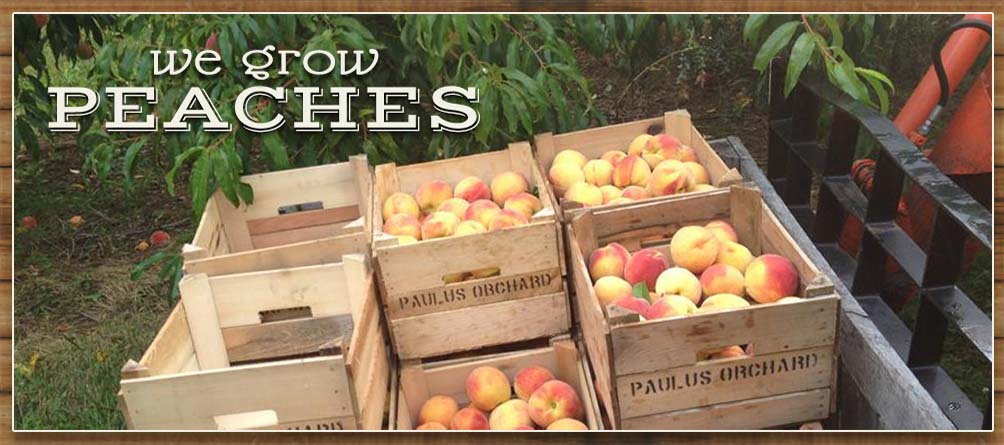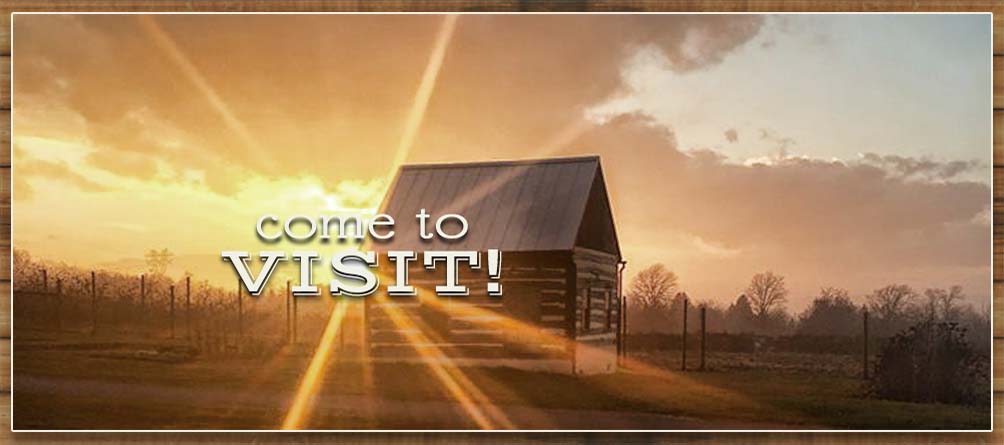 Paulus Mt Airy Orchards is Open
Store Hours:
Monday-Saturday, 9am-7pm
Sunday 12pm-6pm


Curbside is Available: Friday & Saturday (Click this link to order)

Interested in Pick-Your-Own? Click "It's Fresh" at the top of this page.


COVID-19 Statement:
While visiting our farm, we request that you wear face coverings in the store or anytime you are within 6 feet of another person outdoors, wash your hands frequently, and keep your group distanced from other groups. PlayLand will not be open during the summer. We hope to open PlayLand in the fall but check back closer to that time for details.

You are welcome to take advantage of contactless curbside pick up, available Fridays and Saturdays. Thank you!
Paulus Mt. Airy Orchards is a family-owned farm and agri-tourism adventure in Dillsburg, Pennsylvania. With more than 150 acres of fruit trees, you can choose from over 25 varieties of apples, 7 varieties of peaches, as well as nectarines and plums.  Spring and Summer means berry season at the farm — and you are invited to pick-your-own strawberries, blueberries, black raspberries, and blackberries! In the fall, get lost in a corn field maze or search through acres of pumpkins for just the right one.
Stay to play in the summer and fall!
Paulus PlayLand adventure area has 20+ attractions and activities for your outdoor fun. From Rubber Duck Races to Pedal Karts — there's something for everyone to enjoy. Come climb in the one-and-only Apple Bin-azium. You need to see it to believe it!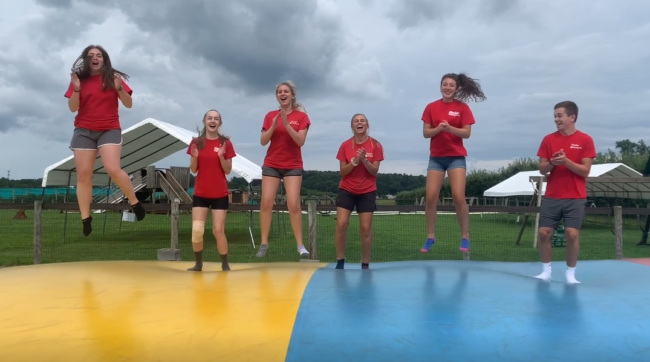 Join the Team!
Fun is important! Our team works hard and plays hard. We're definitely a farm family. If you click on the
Read more.
Giving Thanks
"It is far better to give than receive." Several years ago, we asked our farm friends (that's you!) to tell
Read more.
Fearing Food!
I believe we tend to fear what we do not understand. How often in life have we overcome a fear
Read more.